Mitchell Rubber Products has been producing durable and visually appealing fitness flooring system for decades, serving customers worldwide. Shape Fitness Flooring by Mitchell Rubber Products is a vulcanized rubber tile system that is offered in pebble and diamond-plate finishes. Each finish is available in a wide variety of brilliant colors and is manufactured using virgin-based SBR rubber, top to bottom. The Shape Fitness Flooring Rubber Tile System is the fitness flooring leader and provides unmatched durability, longevity, installation ease and modern appeal for all of your fitness flooring needs.
---
Shape Fitness Flooring | Pebble Finish
The Shape Fitness Flooring Pebble Finish is offered in a 2' x 2' interlocking rubber tile with corners and borders available.
No adhesive required
Easy Installation
Extreme wear resistance
Performance Guarantee
Non-Porous, Easy To Clean
Interlocking Tiles
Virgin Rubber
SHAPE FITNESS FLOORING

Color Swatches
Lime
Pebble
Sky Blue
Pebble
Avocado
Pebble
Honeydew
Pebble
Stone
Pebble
Sahara
Pebble
Black
Pebble
Brown
Pebble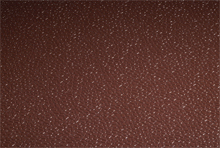 Burgundy
Pebble
Dust Blue
Pebble
Green
Pebble
Grey
Pebble
Khaki
Pebble
Royal Blue
Pebble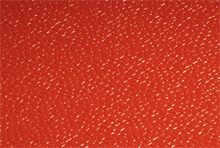 Red
Pebble
Terra Cotta
Pebble
Black
Diamond Plate
Blue
Diamond Plate
Brown
Diamond Plate
Burgundy
Diamond Plate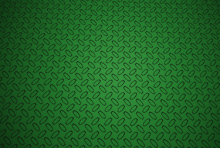 Green
Diamond Plate
Grey
Diamond Plate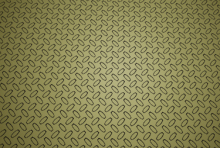 Khaki
Diamond Plate
Red
Diamond Plate
Royal Blue
Diamond Plate
Terra Cotta
Diamond Plate
Shape Fitness Flooring | Diamond Plate Finish
The Shape Fitness Flooring Diamond Plate Finish is offered in 4' x 4' rubber mega-sized tiles.
No adhesive required
Easy Installation
Extreme wear resistance
Performance Guarantee
Non-Porous, Easy To Clean
Mega-Sized Seamless Tiles
Virgin Rubber